Ever wanted to know the back story to BlackCurve, and why it was founded?
Read More
Topics: Dynamic Pricing Software, Pricing Automation, Ecommerce Pricing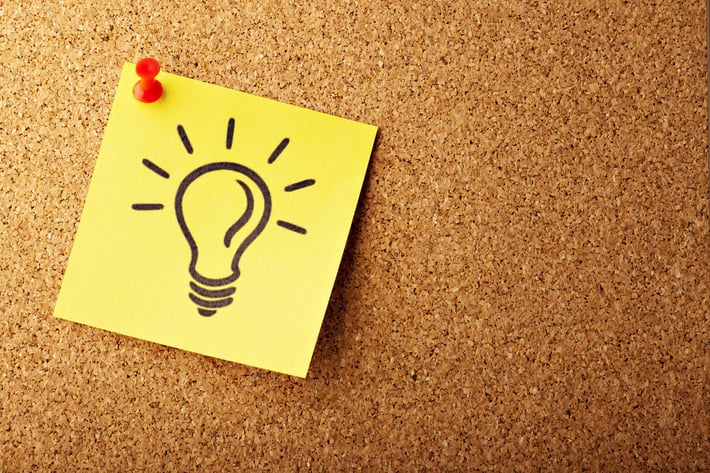 According to eMarketer.com, global eCommerce retail sales are expected to top $27 trillion in 2020 and the biggest eCommerce retailer by a mile is Amazon. Bryan Eisenberg recently published the book "Be Like Amazon: even a Lemonade Stand Can do It (co-authored by Jeffrey Eisenberg and Roy H. Williams). Perhaps you could experiment with some of Amazon's most successful strategies?
Read More
Topics: Pricing Experiments, Ecommerce Pricing